Installer Windows Server 2016 Datacenter
GETKEYNOW provides you with 100% Genuine Software and Experienced Staff to help you complete the installation process. We promise that when you buy the product, the Genuine Software will install successfully on your computer and we will refund for you if the software cannot be installed or cannot activate the copyright on your device.
You'll get DIGITAL PRODUCT on your email with a License Key and Link Download from Microsoft. Please make sure that your email address is correct. If you can't find the email within 1 hours, please contact our customer support at info@getkeynow.com

Compare
Buy Microsoft Windows Server 2016 Datacenter Discount from getkeynow.com In Canada:
It's simple to receive products via email: These are digital retail products from Microsoft partners, which will be delivered via email.

Activate once, use forever: You can use it to install your computer and activate the license forever.

Easy to install and activate from ISO file or direct link from Microsoft.

Pay easily with Paypal or Credit card

Simple to install and activate.

Experienced IT support 24/7.

Sales off 90%.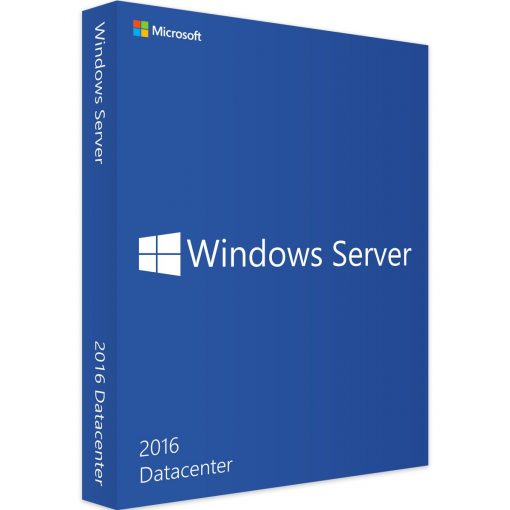 Windows Server 2016 is the cloud-ready operating system that delivers new layers of security and Azure-inspired innovation for the applications and infrastructure that power your business. For more details, check out our Ultimate Guide to Windows Server 2016.
Ways to try Windows Server 2016:
In addition to downloading the Windows Server 2016 ISO, you can check out other ways to try the new features:
TechNet Virtual Labs: Skip the setup work and log into our free TechNet Virtual Labs for a real-world environment along with step-by-step guidance to help you try the new features.
Run it in Azure: Azure provides a great way to test Windows Server 2016 with pre-built images.
Choose an edition and an installation option:
Customers who download the full ISO will need to choose an edition and an installation option. This ISO evaluation is for the Datacenter and Standard editions. The Datacenter edition is the most complete edition and includes the new Datacenter-specific features (Shielded Virtual Machines, Storage Spaces Direct, Storage Replica, and Software-Defined Networking) in addition to unlimited server virtualization.
Installation options:
Server Core: This is the recommended installation option. It's a smaller installation that includes the core components of Windows Server and supports all server roles but does not include a local GUI. It is used for "headless" deployments which are managed remotely via PowerShell or other server management tools.
Server with Desktop Experience: This is the complete installation and includes a full graphical user interface (GUI) for customers who prefer this option.
Before you begin your evaluation, be sure to check out What's new in Windows Server 2016.
When you complete your evaluation, you can convert your evaluation versions to retail. Also, check out our TechNet documentation to learn how to upgrade or migrate your other existing servers to Windows Server 2016.