Services
Call now (725) 222 8407 for the best support experience!
Whether you are looking for tech support for your home or business, Getkeynow has all the solutions you need. Make the best use of technology by getting expert support for problems related to PCs, peripherals, networking, and more.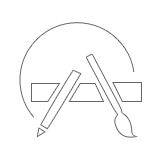 Need help to understand how to make the best use of a software application? Just contact us for expert guidance.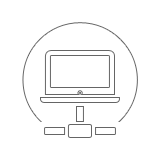 Expert tech support to set up your home or business networks, connect to the Internet, and manage servers.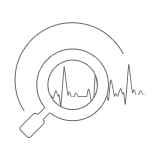 As a Managed Services Provider, Getkeynow monitors and manages your IT setup for optimum performance.