Installer Windows Server 2019 Standard
GETKEYNOW provides you with 100% Genuine Software and Experienced Staff to help you complete the installation process. We promise that when you buy the product, the Genuine Software will install successfully on your computer and we will refund for you if the software cannot be installed or cannot activate the copyright on your device.
You'll get DIGITAL PRODUCT on your email with a License Key and Link Download from Microsoft. Please make sure that your email address is correct. If you can't find the email within 1 hours, please contact our customer support at info@getkeynow.com

Compare
Buy Microsoft Windows Server 2019 Standard Discount from getkeynow.com In Canada:
It's simple to receive products via email: These are digital retail products from Microsoft partners, which will be delivered via email.

Activate once, use forever: You can use it to install your computer and activate the license forever.

Easy to install and activate from ISO file or direct link from Microsoft.

Pay easily with Paypal or Credit card

Simple to install and activate.

Experienced IT support 24/7.

Sales off 90%.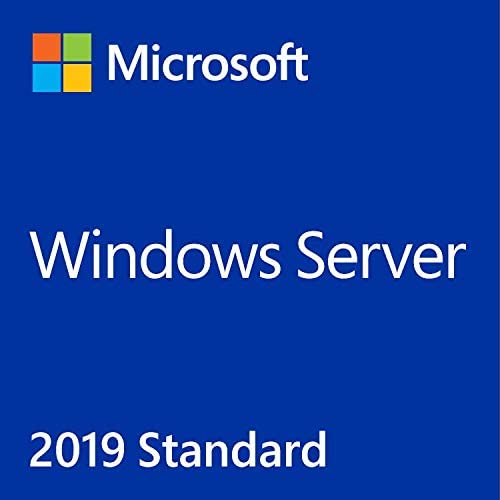 Designed for business with more than 25 users and 50 devices
Easily extend your datacenter to the cloud
Help prevent host intrusion with Windows Defender Exploit Guard
Limit administrator privileges with Just-In-Time and Just Enough Administration
16 core license pack included, plus additional Client Access Licenses (CALs)
Connect Windows Server deployments to Azure services
Use natively integrated services such as Azure Backup and Azure Site Recovery without disrupting applications and infrastructure with Windows Admin Center.
Easy administration
Use the Windows Admin Center to manage your servers, clusters, hyper-converged infrastructure, and Windows 10 PCs with a browser-based app.
Faster innovation for applications
Enable the creation of cloud-native apps, and modernize traditional apps using containers and microservices. Enable Developers and IT Pros to create cloud native apps, and modernize traditional apps using containers and microservices.
Improved Linux operations
Run Linux and Windows containers side by side. Windows Server 2019 reduces complexity by enabling developers to use standard tools such as Open SSH, Curl, and Tar.